Barrett operaetes 25+ facilities across the US and maintains ISO 9001-2015 and 13485 quality certification at various locations. We offer both ambient and refrigerated warehouse options for retail and consumer packaged goods, food products, raw material ingredients, and candy/confections. For more information, please contact us.
With ISO as our foundation, we monitor, audit, and measure account process and performance to ensure quality control based on specific customer business rules and standard operating procedures.
Our RF enabled warehouse management system captures and tracks product specific SKU, lot and batch information in real-time and ensures accurate product rotation based on systematic FIFO of FEFO business rules.
These shared and dedicated food grade warehouse operations also hold FDA and AIB certifications. Using ISO quality standards throughout our warehouse operations to support quality control and continuous process improvement initiatives, will ensure your food grade products have a good home.
HAZARDOUS GOODS WAREHOUSING
Barrett Distribution offers responsible, compliant, and safe storage and distribution for clients with hazardous materials in select locations throughout the United States. We incorporate several levels of diligence to review the Safety Data Sheets (SDS) and associated compatibility of each and every material to be stored. This responsible risk management approach to hazardous goods warehousing ensures compliance for our customers and that we are operating safely for our employees and in the communities in which we serve.
We receive and store hazardous raw and finished products for a variety of industries including health and beauty, automotive, consumer products, and industrial commodities shipping domestically and internationally.
We have over 70 years of experience handling class 2, 3, 4, 5, 8, and 9 commodities and our staff is professionally trained to OSHA and DOT standards. Barrett also offers hazmat shipping via our dedicated fleet as well as through managed freight solutions.
INVENTORY CONTROL IN THE WAREHOUSE
We understand the importance of maintaining a secure work environment and take the responsibility of protecting your inventory seriously.
We have a dedicated inventory control team in each facility responsible for managing, maintaining, and executing customer specific cycle counting programs which support our loss prevention initiatives.
As a company, we manage over 500,000 unique SKUs on behalf of our customers. We have selective accounts where we manage over 65,000 SKUs while other accounts have as few as 10 SKUs.
SECURITY IN THE WAREHOUSE
We have expertise in the management and use of controls and processes for securing high-value goods. We understand the importance of maintaining a secure work environment and take the responsibility of protecting your inventory seriously. Barrett security procedures and facilities are C-TPAT compliant and exceed requirements and guidelines set for third party warehouses.
It is with these objectives in mind that Barrett provides constant fire and burglar monitoring, 24/7 security guards in selected locations and internal and external CCTV systems at each location. Each employee is assigned an ID badge, and each visitor must wear one as well. There are sign-in logs at the security stations for visitors to sign before entering the facility and visitors are escorted at all times.
The health and safety of our people is a top priority at Barrett. Our safety programs are overseen by our Director of Quality. Monthly OSHA specific training is conducted at each facility and employee led safety teams are active at each location.
Our Corporate Compliance / Risk Management department is responsible for ensuring all Barrett facilities remain in compliance with relevant state and local laws, permits, and regulations. Quarterly facility audits are conducted by our Quality Control teams and those results are submitted to Senior Management for review and to ensure compliance with corporate standards.
Barrett also provides many opportunities for employee training to include, health and safety, OSHA, lockout / tag out, forklift training certifications, hazardous goods storage, and handling and shipping procedures.
LEARN MORE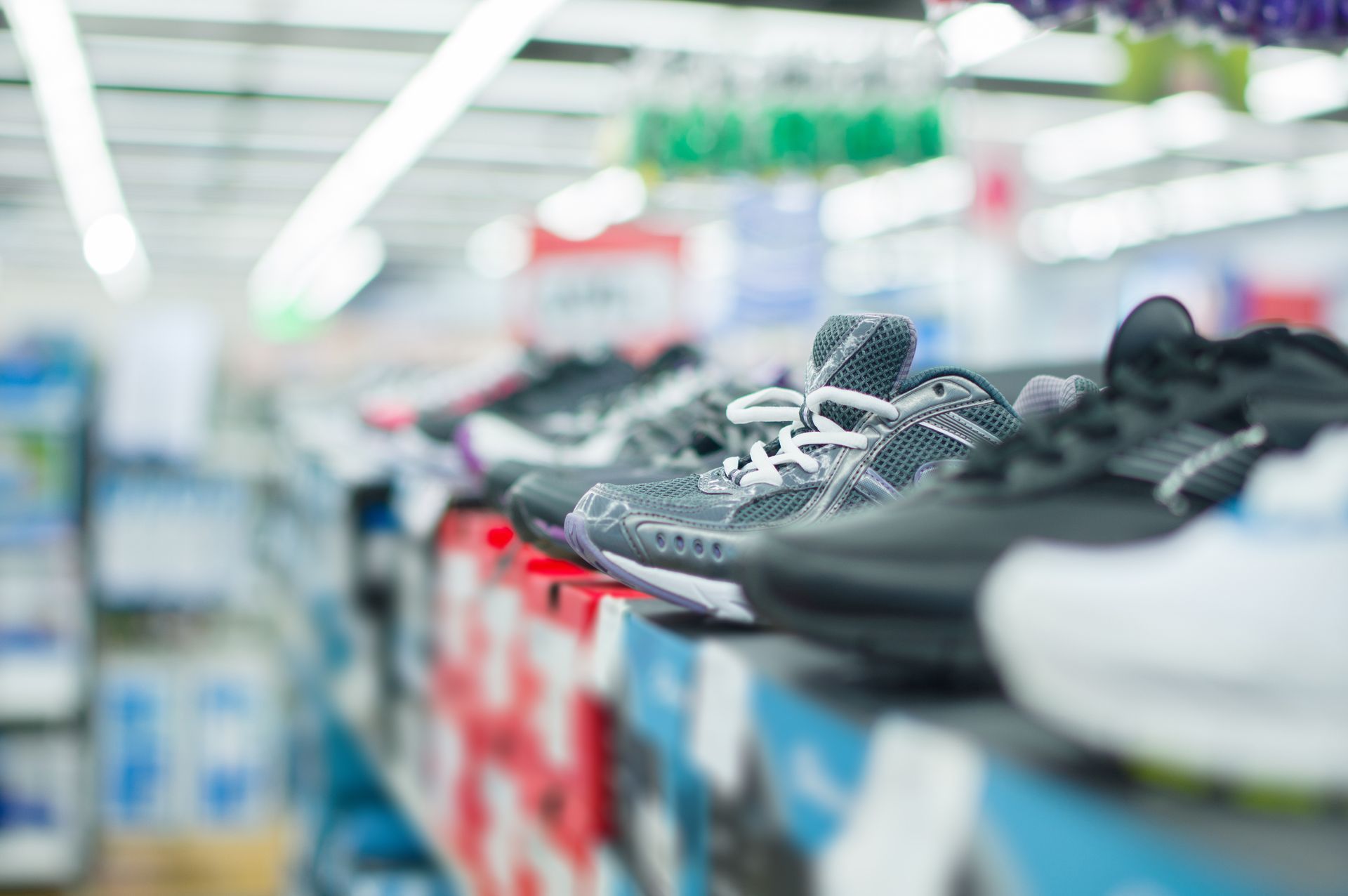 For 83% of warehouse managers' their top priority is to lower operations costs. This is not unusual when you consider the massive shift occurring from brick & mortar retail to e-commerce. The footwear industry is a prime example. No longer is going to the mall for a pair of shoes a consumer's first choice. Many consumers now prefer shopping from the comfort of their home or the convenience of a mobile device.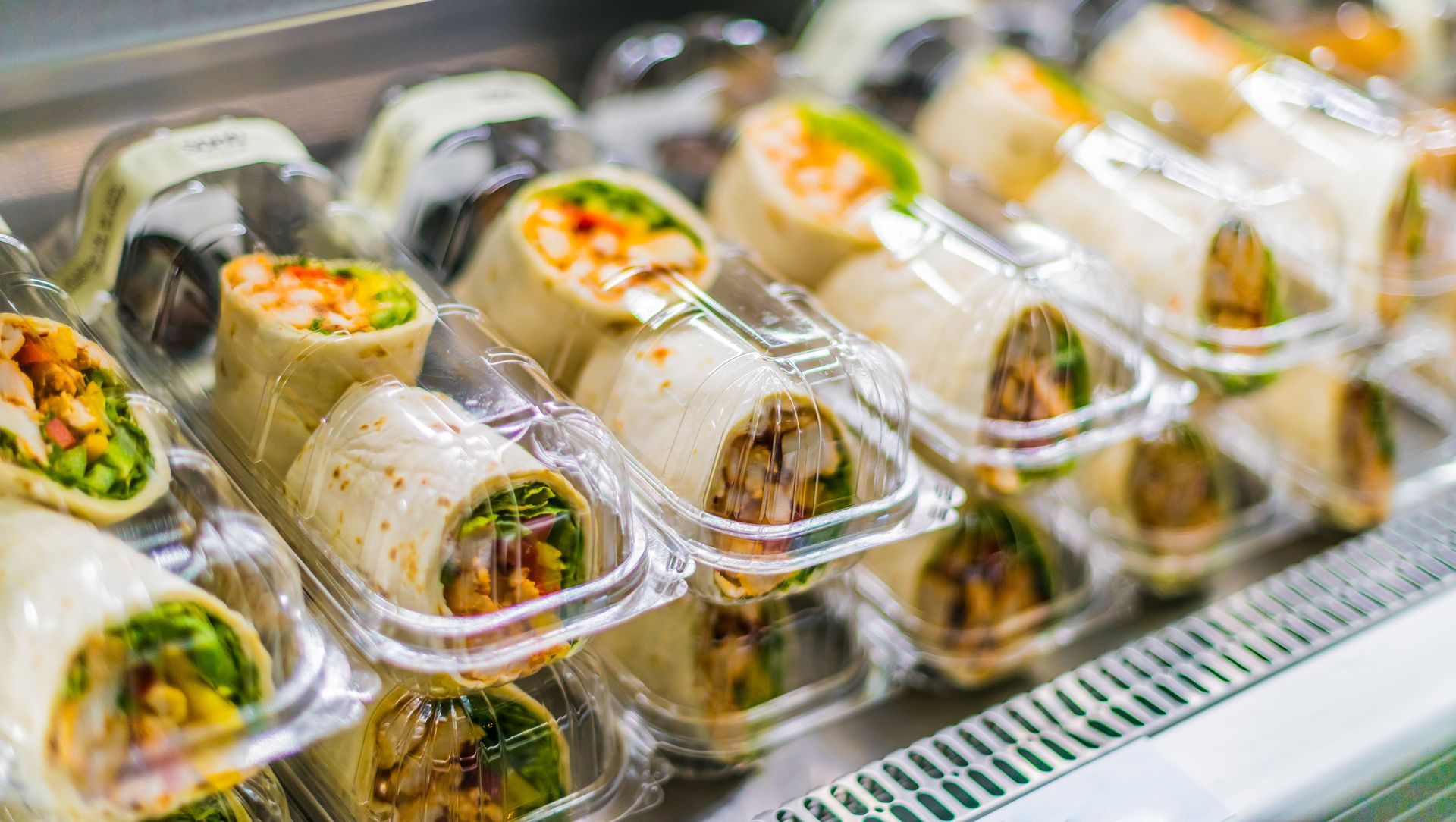 How important is food safety for your business? It can be the difference in remaining in business. Your logistics operations play a major role in the regulations of how your food products get to customers. This 3PL firm explains why.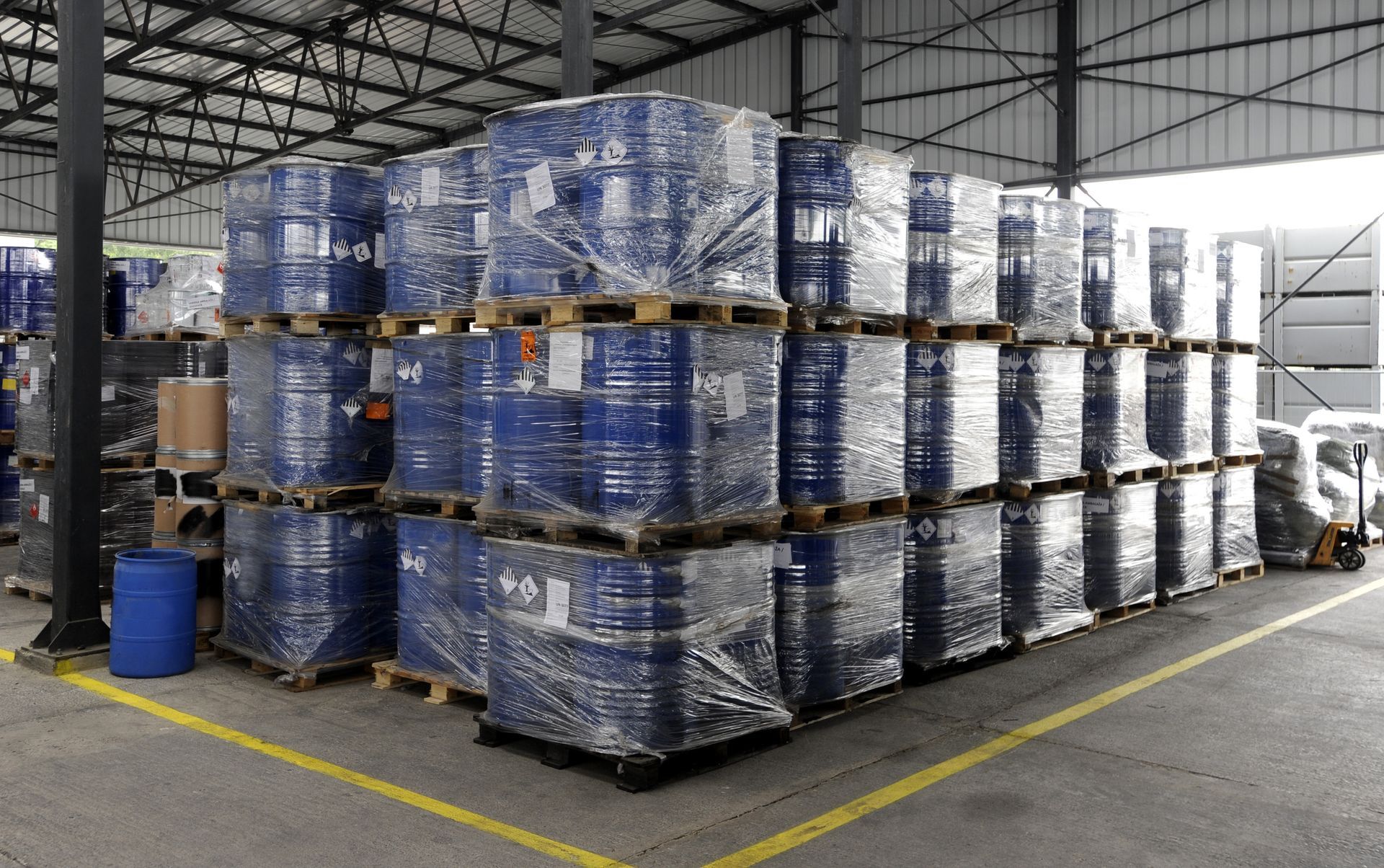 A third party logistics provider discusses the importance of safety for the chemical industry.